With my friend and colleague, Seth Beattie, I've been thinking about new ways of doing urban planning.
We've been testing out our ideas in weekly meetings and by preparing a response to an RFP. The RFP is to do a strategic planning process for Karamu House, on Cleveland's East Side, along with the neighborhood that surrounds it. We're responding as a team using Seth's creative placemaking brand, Spire + Base.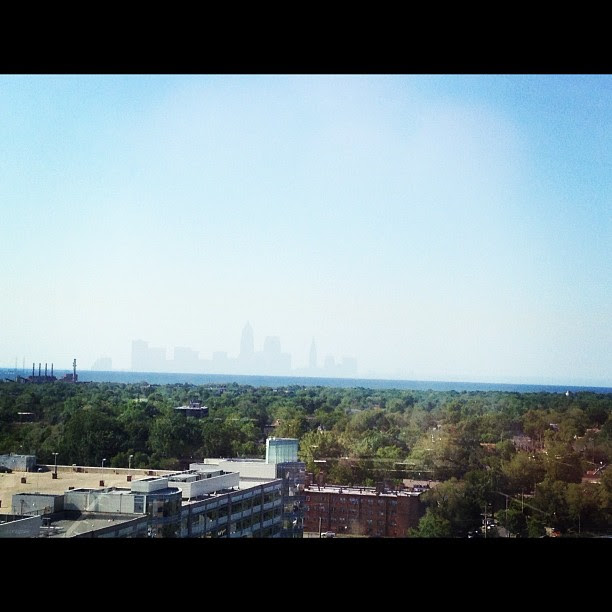 Here are some of the things we've been talking about and the questions we've been asking ourselves.
1. Real people's voices seem to be obscured, if not left out entirely, in typical plans. Even when planners have conducted focus groups and interviews with community members, the final result ends up being in the voices of the planners themselves, not those of the community. This leads to the kind of plan that will sit on a shelf somewhere, not useful to anyone but a few paid professionals.
How do we get real community voices into plans?