Cleveland's Greater University Circle Initiative:
Building a 21st Century City
Client: The Cleveland Foundation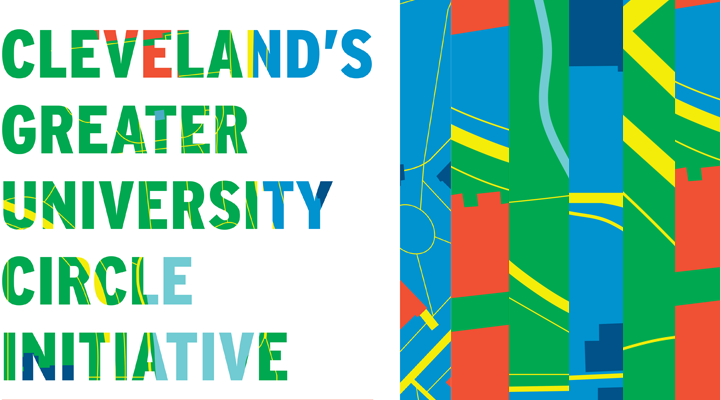 This 100-page case study provides a backstage look at an ongoing urban revitalization effort in the neighborhoods around Cleveland's University Circle cultural district.
The Cleveland Foundation wanted me to highlight the social aspects of the effort — workforce training, business development, education — as much as the physical development agenda. To do so, I interviewed dozens of stakeholders and neighborhood residents. The end result speaks not only to the concerns of urban planners and policy makers but also to the human experience of living in these areas: Tentative hope following decades of struggle.
More than a year in the writing, the report serves as a blueprint for other agencies and organizations who want to take a holistic approach to redevelopment.