Hello!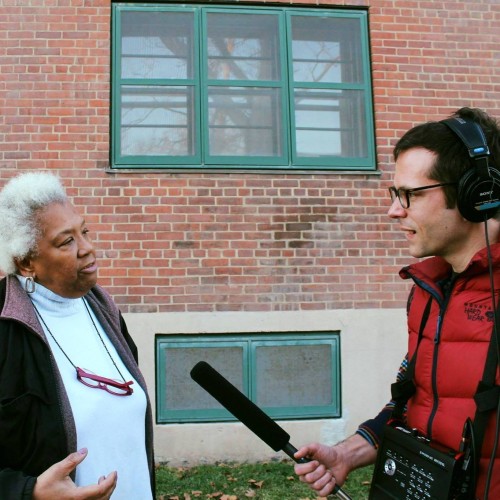 I tell real stories of people and the ways they interact with – and find meaning in – the places where they live and work. To do that, I use the tools of journalism, narrative storytelling and urban planning.
I started a company, Sidewalk.
Sidewalk is a revolving collaborative of writers, producers, designers, artists and urban planners. We often work with nonprofits or foundations who want to better understand the needs and hopes of the people they serve. We create fresh, visually appealing content that engages people from all kinds of backgrounds.
We work across multiple media: Print, online, video and audio. We embrace the positive and the difficult all at once, because that's how life is.
I also freelance for online and print publications.
I love writing standalone pieces for online and print magazines and journals. You can check out clips here.
And often, I make stories just for the heck of it.
Right now I'm making a fictional podcast about a supernaturally-infested town in Minnesota. I wrote and self-published a guide to Cleveland and its neighborhoods, and a book with practical writing tips for students and professionals.
Ask me anything!
You can reach me at justin@justinglanville – dot – youknowtherest.