Sidewalk:
Stories of people and place
Project Year: 2015-present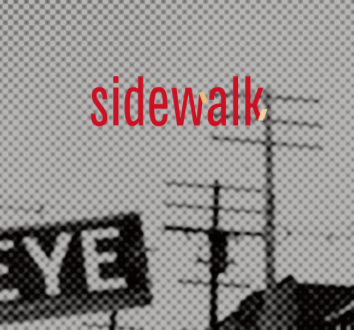 Sidewalk is a business I started to tell real stories of people and places. It uses tools of journalism, narrative storytelling and urban planning to inspire greater understanding and generate new ideas for positive change.

I work with a revolving group of collaborators -- other writers, artists, videographers, urban planners, creative placemakers and designers. The specific team is determined by the needs of the project.